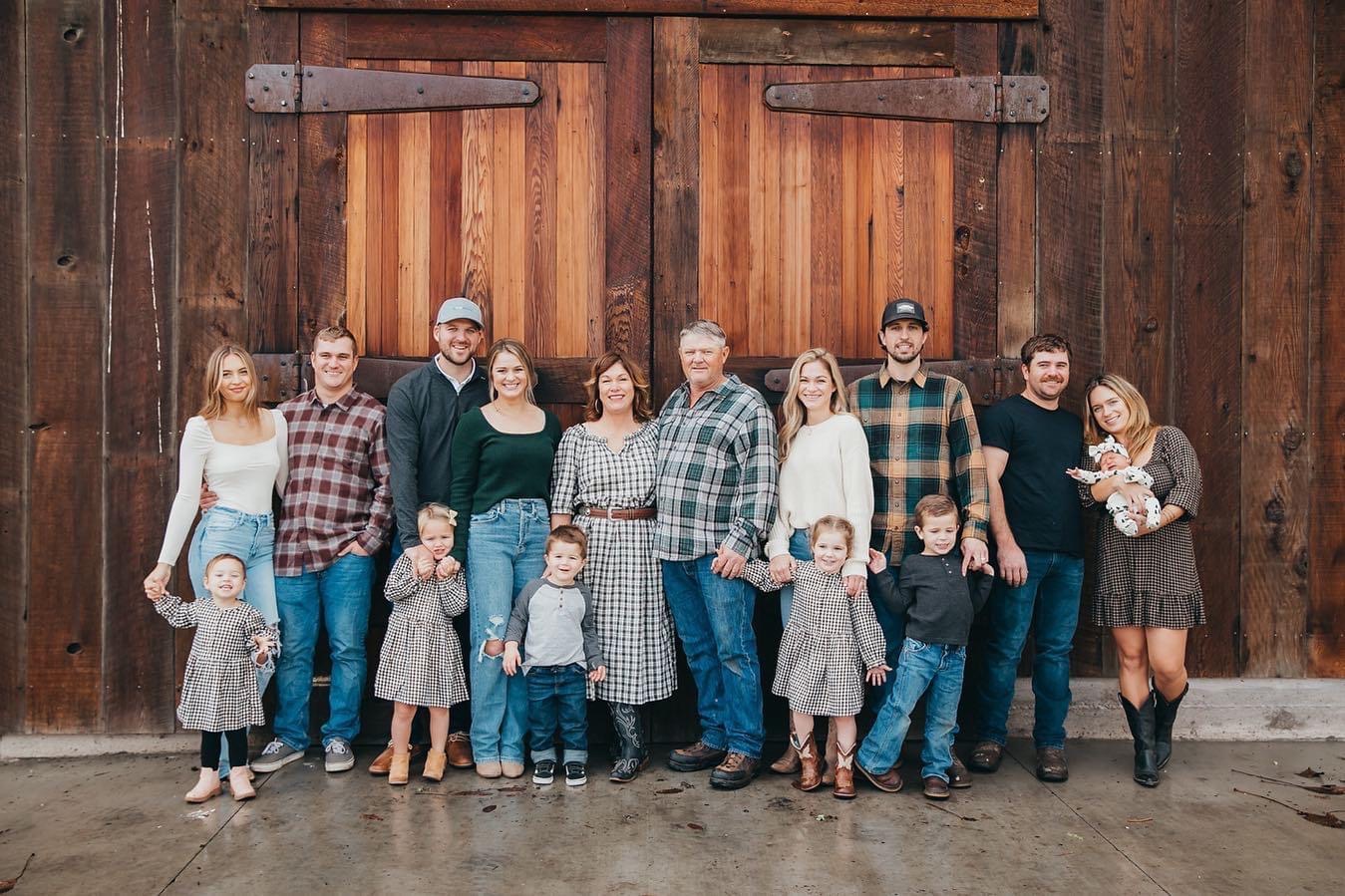 Sixth Generation Italian Wine Family in Mendocino County
Here at Testa Vineyards we are surround by over 100 years of history and wonderful memories. Our Italian family has been farming the land since 1912 which is currently ran by 4th and 5th generations with our young 6th generation learning alongside us. We take great pride in our historical small family vineyard and winery and the way we farm our land and craft our wines. We welcome you to enjoy our special corner of Mendocino County and taste our award-winning, hand-crafted wines!
Come experience life at the Ranch and make memories with us to last a lifetime!
We now have a second location in Redwood Valley too!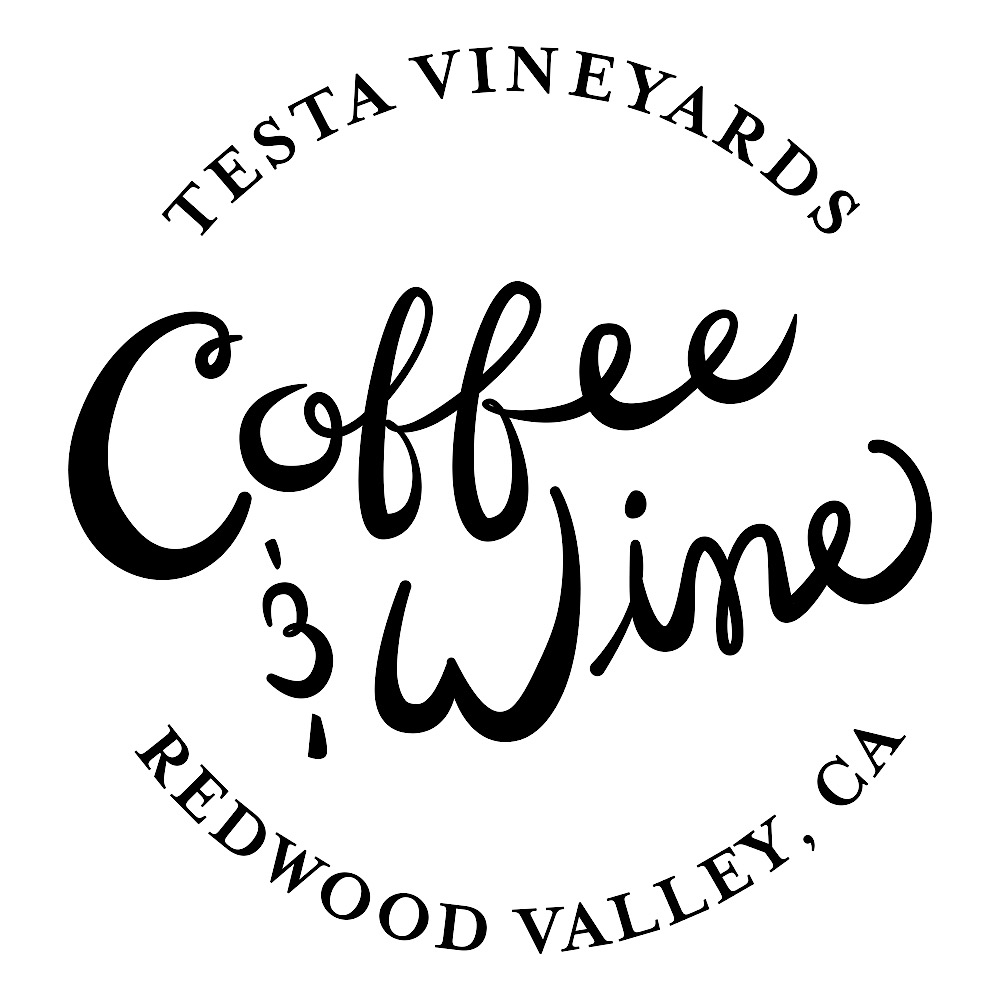 Schedule Pick Up Order
Order your favorite coffee drink, food or wine for pick up at our new location in Redwood Valley. Schedule your time and we will have it all ready for you!

Join Testa Wine Club
Testa Black and White Wine Club is free to join and saves 25% off all your Testa wines, shipping and merchandise! Exclusive Wine Club perks!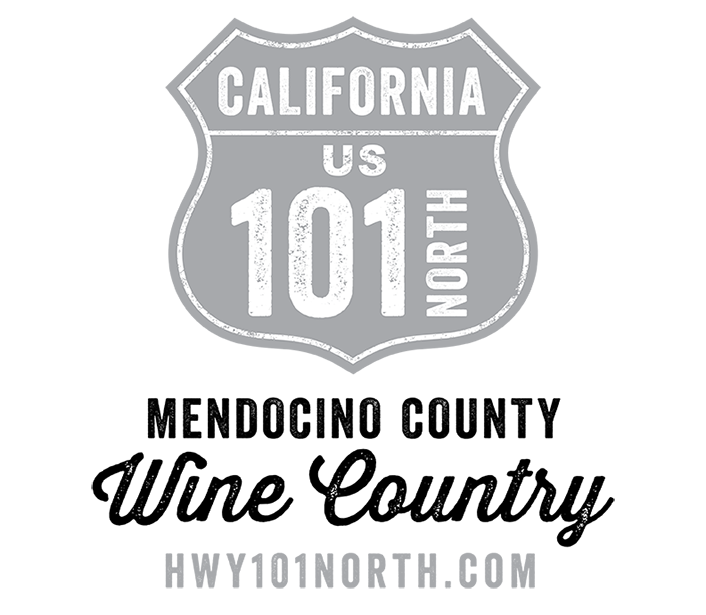 Mendocino County
HWY101North Mendocino is a beautiful route full of wine tasting, lodging, dining, activities, shopping venues and more. Let this site help you find all of the hidden treasures along the way!
Wonderful atmosphere and huge award-winning selection of wine! Staff on hand was very helpful and knowledgeable. Wonderful setting. Very warm and welcoming
I could not recommend it more. Beautiful local, tremulous wines and hosts like your family. 10 stars
Such a beautiful winery!! Maria is so awesome. She went above and beyond for our group of 7. The grounds were beautiful and the wine was tasty! Can't wait to go back.