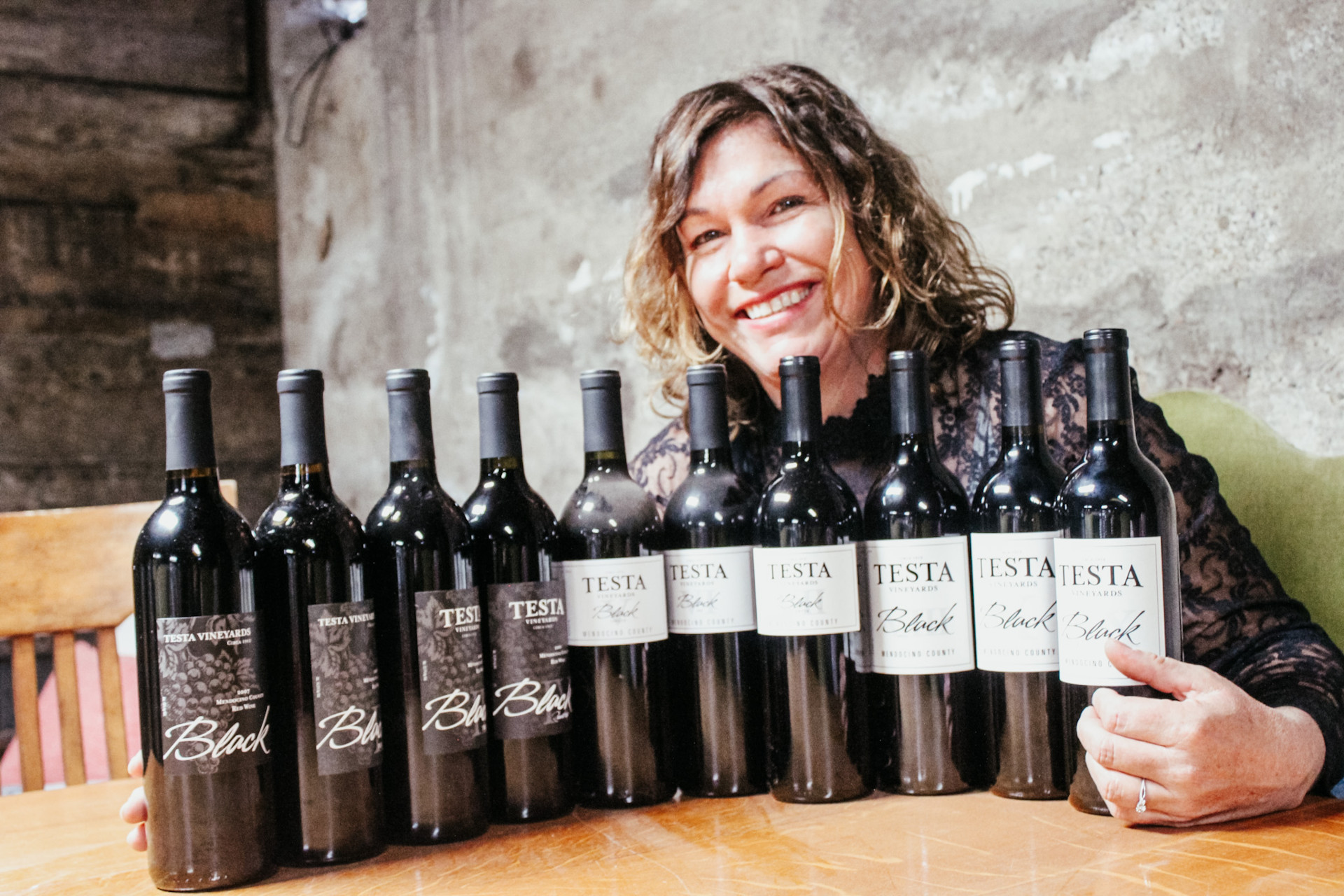 March Wine Club Pick Up Party

March 11th – 5-7pm –  Home Ranch, Calpella, CA
Get a sneak peak of our Black Undici at our March Wine Club Pick Up Party at the Home Ranch. We will be tasting our new release alongside our wonderful library vintages of Black with our winemaker, Maria!
This is a private event for our wine club members and guests. Up to six tickets available per club member ($20 pp). Dinner and wine is included in ticket price. Please RSVP on our reservations page. You can also email us at info@testaranch.com.
Dinner includes butternut squash soup, tortellini bacon spinach salad with fresh bread and Nonie's jello for desert!
May 6th & 7th – 11am-5pm – Redwood Valley, CA

We will hosting a Spring Craft Fair in Redwood Valley the weekend before Mother's Day! Like our wines, all of the vendors will be local and the items will be hand crafted with love. Enjoy some wine, while shopping for the special mom in your life!

There is no ticket for this event. Pay for wine, coffee, food and gifts as you please!
Interested vendors please contact us at info@testaranch.com.
Hosted at our new location:
Testa Coffee & Wine Shop
9001 N State Street
Redwood Valley, CA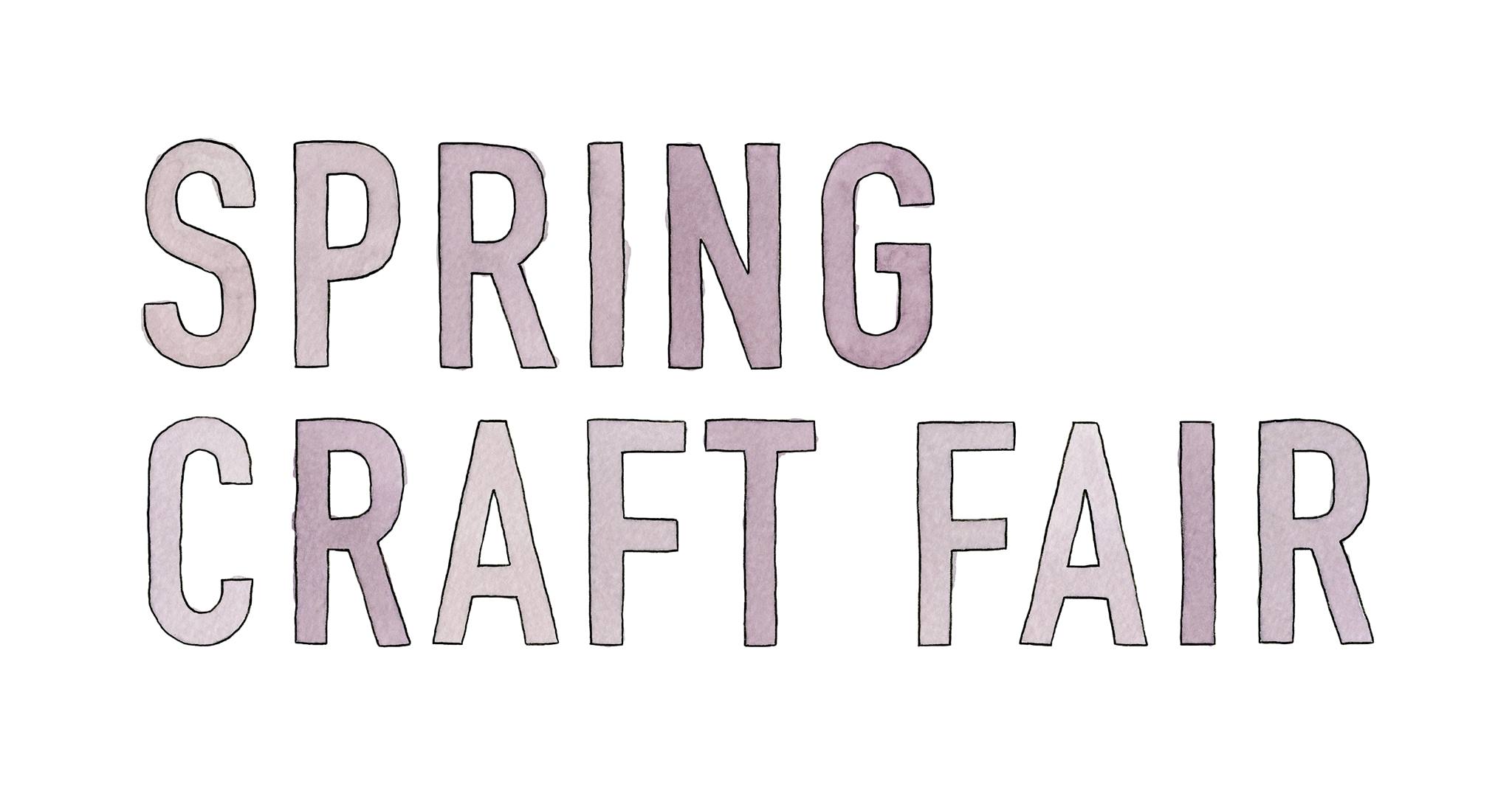 Private Events & Weddings
Wedding or Private Event?
Interested in hosting a private event at Testa?
Please contact us for a personalized quote at info@testaranch.com