Testa Blog
Check our latest harvest fest, our Nona recipe's, winemakers events and new wine select that are comming in 2022!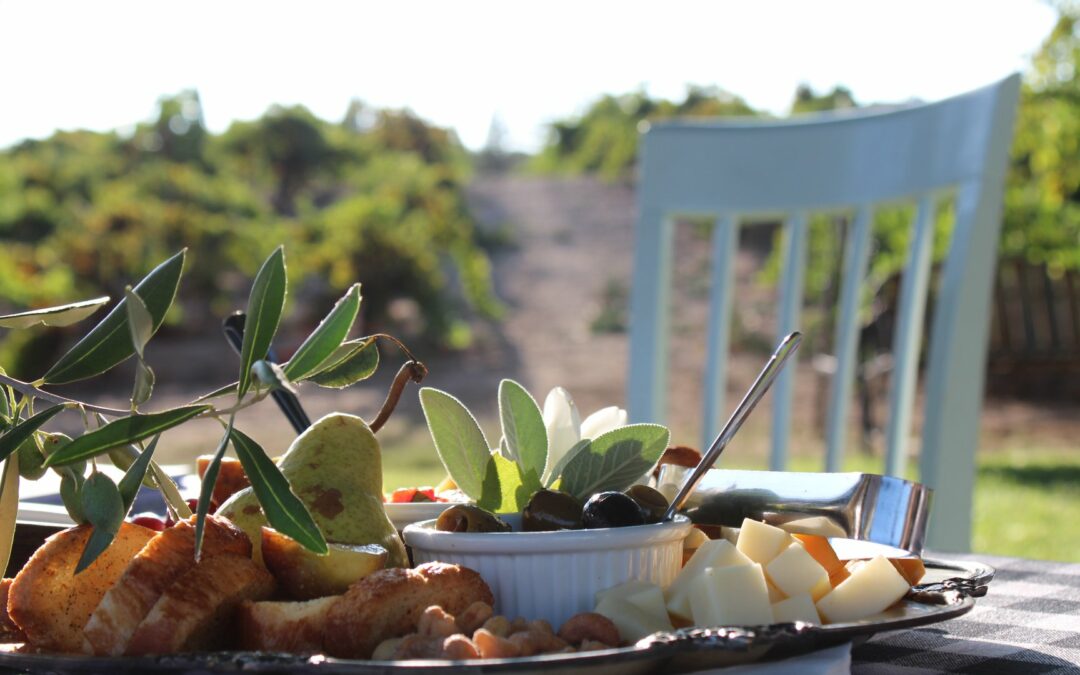 Earlier this week I spent the morning with my Nona, Aunt Lisa and cousin Amanda making homemade fresh pesto in my Nona's kitchen!I have so many memories growing up in her kitchen- making gnocchi, cobbler, jams, french toast and so much more. She always had the...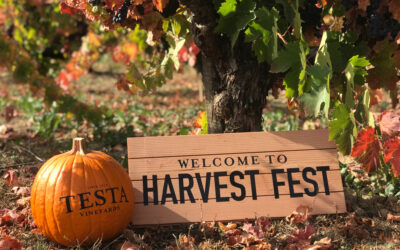 Everything you need to know about Harvest Fest! We are hosting our first ever Harvest Fest this Saturday, Oct. 27 from 11am-5pm at our Ranch in Calpella. Admission for this festive fall event is free, you can pay for wine and food as you please. Our harvest...